$myloop ++; ?>
Stem cell therapy is a natural way of treating conditions such as knee pain, shoulder pain and hip pain. This is a minimally invasive, out patient procedure that is performed by Dr. Bannister.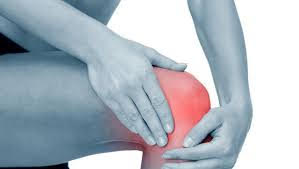 How it Works:
Chronic joint pain is usually due to degenerative changes of the bone and soft tissue within the joint. Stem cells have been shown to regenerate the tissue that has been lost due to normal wear and tear.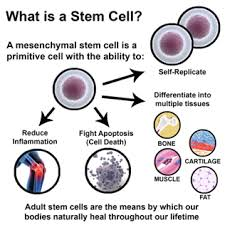 How it's Done:
Stem cells are harvested from your bone marrow or adipose tissue (usually the abdomen). The cells are then processed and injected into your problem area. Mature stem cells reproduce quickly and can repair damaged joints.
Discomfort should be minimal, with some localized pain around the injection site.
Stem Cell Therapy is not currently covered by medical insurance.