Are you experiencing pain or discomfort? Learn more about possible conditions and treatments associated with the locations your pain is in. Back, neck, knee or shoulder are some of the most common areas. Let Progressive Pain Center help you to understand more about what you may be dealing with, and the solutions we can offer.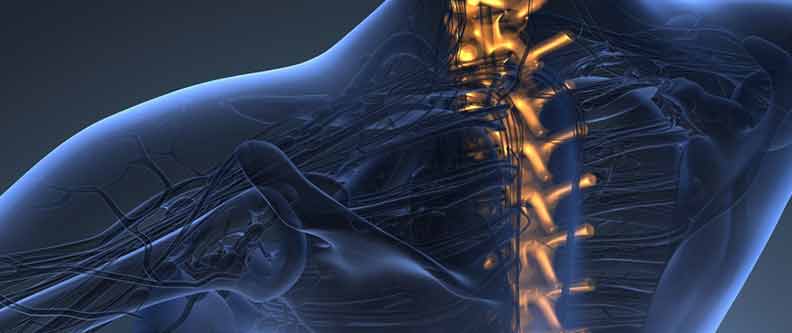 Interventional Pain Management
Epidural Steroid Injections
Radiofrequency Neurotomy
Discography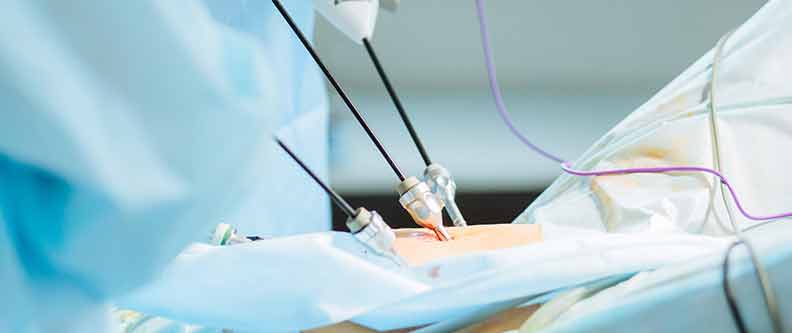 Minimally Invasive Surgery
Endoscopic and Percutaneous Discectomy
Rhizotomy
Discography
Kyphoplasty/Vertebroplasty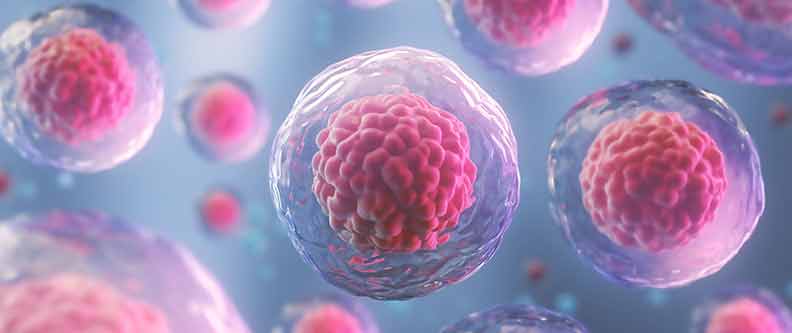 Regenerative Medicine
Stem-cell Injections
Platelet Rich Plasma Injections (PRP)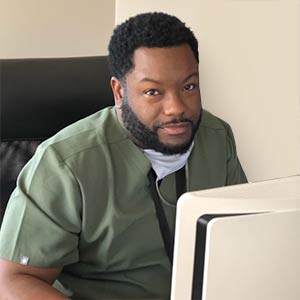 Dr. Brian Bannister, M.D.
Dr. Bannister offers a multimodal approach to pain control. This ranges from physical therapy and medication management to minimally invasive spine surgery.
▶ Read My Bio Here
We've helped thousands of people, just like you!
I was very happy seeing Brian Bannister, MD. He was a really nice guy and very understanding. I will continue seeing him and would recommend him to my family and friends.
Stacey H
Dr. Bannister makes you feel comfortable and explains all procedures fully.
Carmen Constantinople in Barnegat NJ
Just left Dr. Bannister's office. Staff was extremely friendly and helpful. Dr. Bannister was recommended to me through my Insurance. He was courteous listened to my issues and was very precise with a course of action. It was an excellent experience and I'm grateful to have found him. Looking forward to one day being pain free.
Amanda Lebkes in Neptune, NJ
Excellent doctor!!! Not only does he listen, he goes above and beyond his skills as a professional, competent, practitioner to treat what's the matter to treat the whole patient!!! I have never had any doctor go to the degree to see to it that I am comfortable!!! He is a GODSEND!!! I am extremely satisfied to the high quality of medical and patient treatment I have been given by Dr. Bannister!!!
Paulette Ruby Boggs in East Orange, NJ
Now Offering Pain Management at 4 Convenient Locations!