If you are searching for a pain management doctor in the Hazlet area, contact our office today!
883 Poole Ave
Unit 6
Hazlet, NJ 07730
Office Hours
9 AM – 5 PM Mon – Fri
P:
(732) 493-2040
F: (732) 493-4582
Dr. Brian Bannister is a pain management doctor in Hazlet, NJ, providing a full spectrum of pain management solutions for a variety of ailments. Our Hazlet office is located at 883 Poole Avenue, Unit 6. Progressive Pain also operates three other pain management facilities in Ocean Township, West Orange, and Florham Park.
If you are a patient seeking out a pain management doctor in New Jersey, we want to hear from you! It doesn't matter if this is the first time you reaching out to a medical professional about your pain related issue, or you've already met with pain doctors. If you're searching for a solution, we'd like the opportunity to provide you with effective treatment.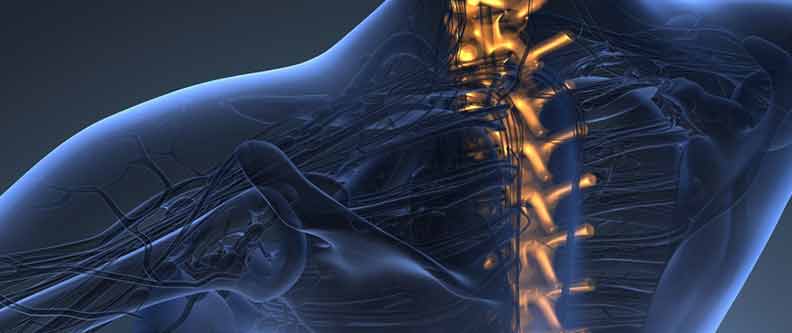 Hazlet Interventional Pain Management
Epidural Steroid Injections
Radiofrequency Neurotomy
Discography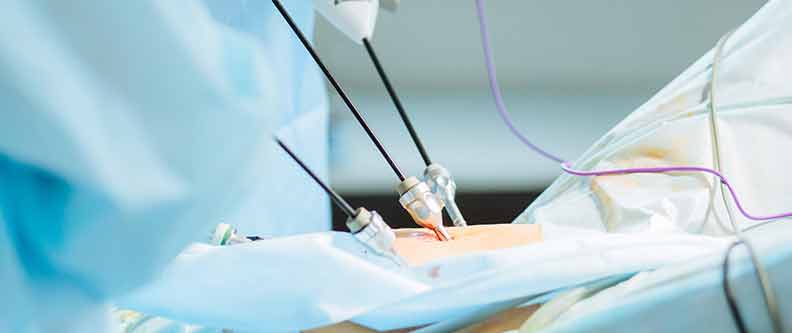 Minimally Invasive Surgery in Hazlet
Endoscopic and Percutaneous Discectomy
Rhizotomy
Discography
Kyphoplasty/Vertebroplasty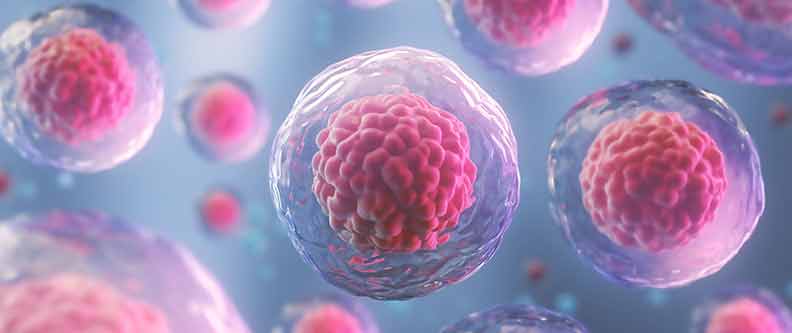 Regenerative Medicine in Hazlet
Stem-cell Injections
Platelet Rich Plasma Injections (PRP)